One of the largest costs that most organizations face be it B2B or B2C, is towards shipping their products to their end consumers. While most delivery partners adjust their costs once a year based on anything from the amount of warehouse space they have, to the distance to be travelled, or any change in government regulations, policies or prices. These costs are passed on to the organization and most businesses try to absorb them to minimise the impact on their customers. This in turn eats up into the margins and profitability of the organization as a whole. Find out more by reading on…
For any business, an easy trick on how to cut costs and enhance profits is to manage and reduce logistics costs. There are numerous methods business owners may use to lower their delivery costs, right from fixing delivery dates, to choosing only surface deliveries, etc, but the most common and suggested method is to automate the entire logistics process, thereby reducing time and increasing efficiency.
Here are some tips on how businesses can reduce their logistics costs.
Analyse: It is necessary for all businesses to periodically analyse their shipping expenses, this helps them examine and consider various factors before selecting between shipping companies like FedEx, Aramex, Blue Dart, or GATI, keep the following things in mind:
What is the average weight/volume of a package?
Which locations are packages shipped too frequently?
Do packages need to be delivered by both air and surface?
How delicately do the packages need to be handled?
What is the average value of a product?
Before going ahead and selecting a courier partner, an organization needs to define its shipping profile.
Negotiate: Almost all courier partners base their pricing on volume. Small businesses might not be aware that they may also have some negotiation power, but the bottom line is that the more packages a business ships, the lower the cost. If the organization is a large or medium-sized business and dispatches a lot of shipments, the best way to minimize cost is to compare pricing and persuade the courier partners to provide better rates. The most common way to do this is by requesting shipping estimates from multiple courier partners such as Blue Dart, DHL, FedEx, and UPS. If one courier knows that another is fighting for business, there is a chance that they will negotiate on the rates to get the business.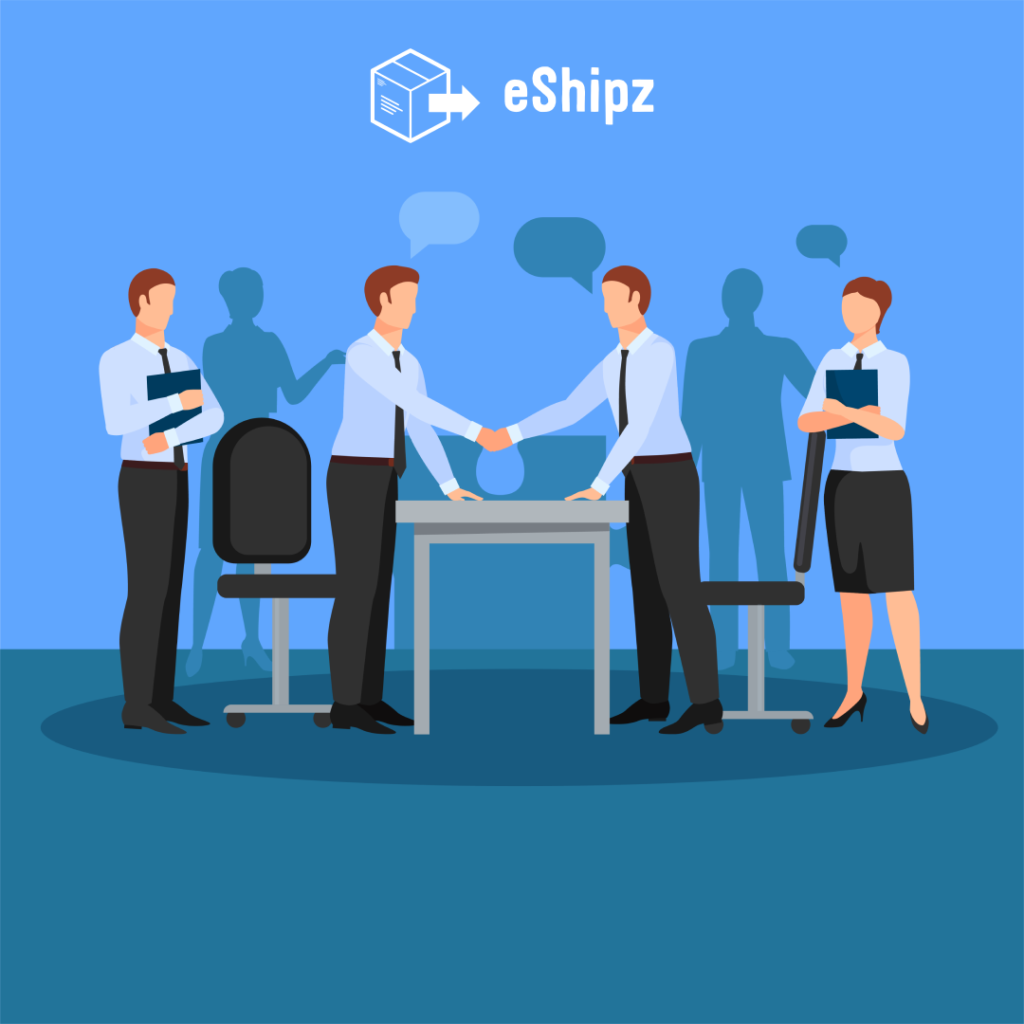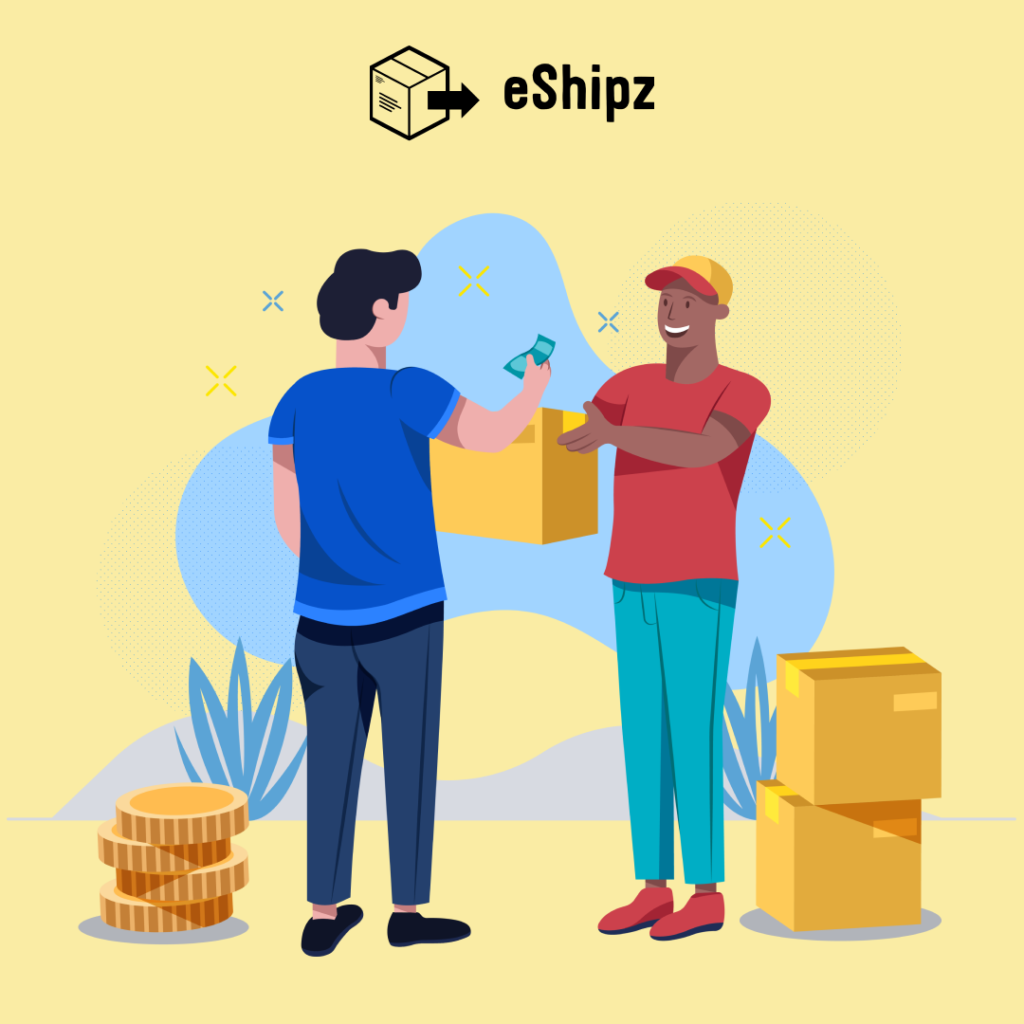 Storage Space Locations: It could be challenging to ship goods to a company's distribution centre in the East if the Goods are kept in the South. For better distribution and customer satisfaction, organizations have now begun to decentralise the distribution process, while this private storage and distribution space may now only be for the larger organizations, there are plenty of organizations that offer shared storage space, this not only drastically cuts down logistics cost but also enhances the end user's delivery experience due to quicker delivery times.
Returns & Non-Delivery: Besides increasing the logistics cost of an organization, delayed deliveries and stopped shipments have another thing in common. They are both potential factors in high customer attrition. To minimize returns and increase the successful delivery percentage, many companies have now turned to automation softwares with both NDR / Reduce Return with alternative instructions service built into them.
Why Choose eShipz?
eShipz is a Unified Shipping Automation Platform with over 200+ domestic and international courier partners pre-integrated. The solutions provided by eShipz empower businesses to improve their Supply Chain efficiency by up to 150% and reduce their overall logistic costs by as much as 20%.
The below solutions can all be accessed under a single dashboard via the eShipz platform.
Multi Courier Partner & Sales Channel Integration
ERP, WMS & TMS compatible API
Pre-Approved Courier partner-compatible labels
EPOD
Track and Trace
NDR
Customer Engagement tools
Reports & analytics
Set carrier rules as per weight, height value, etc
And more…
Being geographically agnostic eShipz can be deployed or used by companies anywhere across the globe. Be it The United Arab Emirates, Saudi Arabia or the USA, from the far east regions such as Philippines, Indonesia, Malaysia or even in Australia and Europe, eShipz can easily be deployed to automate the logistics operations of any business.
To know more and create your free account click on the link below.