Automation in logistics not only improves operational efficiency but also has a profound impact on customer engagement and satisfaction. In today's highly competitive marketplace, where customer expectations are continually rising, providing exceptional service and a seamless experience is crucial for success. The existing market is divided into two segments: While platforms such as Clickpost, Shipway & Shipstation offer solutions to automate certain aspects of an organizations supply chain, platforms such as eShipz offers a whole suite of Pre & Post Shipping solutions along with in-depth AI & ML based analytics, to ensure that your business harnesses its complete potential and give the customer and enhanced shopping experience.
Here are the ways in which automation enhances customer engagement and satisfaction in logistics:
Multiple & Quick Integrations: For any Business to achieve its goals it requires integration with multiple solutions or courier partners into its own systems. Right from Courier Partners such as Bluedart, FedEx, Gati etc, to sales channels such as Shopify, Magento, Amazon etc integration plays an important role right from the acceptance of a customer order up until its delivery. To an ensure seamless and effective customer service a quick and robust logistics automation solutions allow for Multiple & Quick Integrations.
Faster and Accurate Deliveries: Automation enables faster order processing, picking, and packing, leading to quicker deliveries. With automated systems managing inventory and order fulfilment, logistics companies can ensure prompt order processing and accurate shipments. This results in shorter lead times and faster deliveries, meeting customer expectations for timely and efficient service.
Real-Time Tracking and Visibility: Automated systems provide real-time tracking and visibility, allowing customers to track their shipments from the moment they are dispatched to the point of delivery. By offering transparency and visibility into the logistics process, customers gain confidence and peace of mind, knowing exactly where their orders are at any given time. This real-time tracking capability improves communication, reduces customer inquiries, and enhances trust in the logistics provider.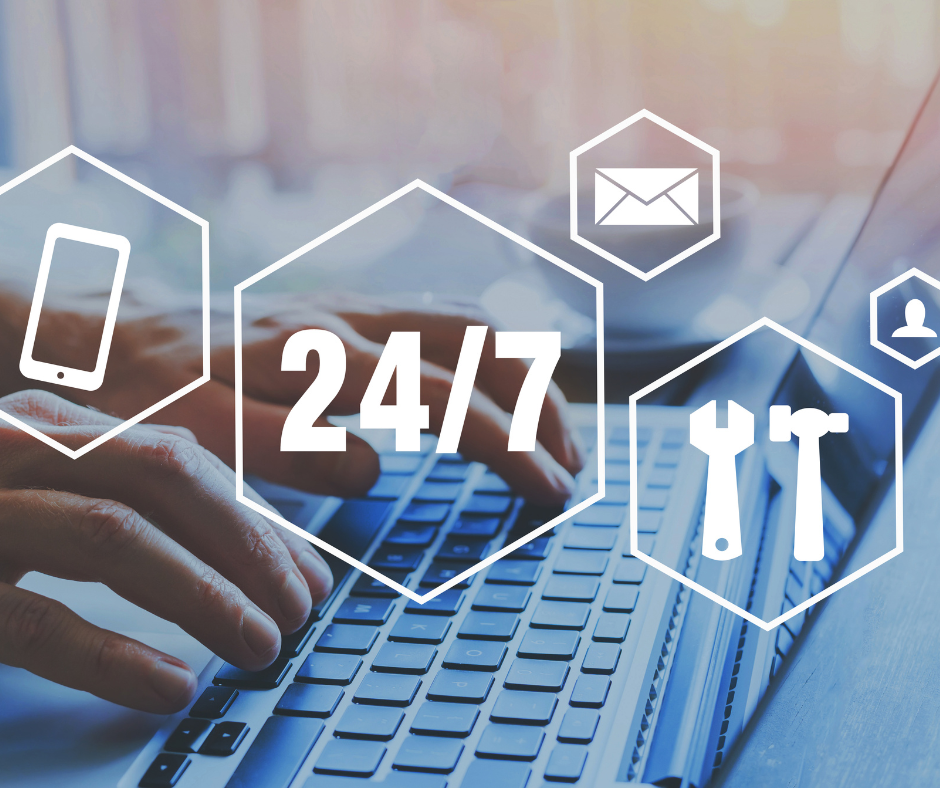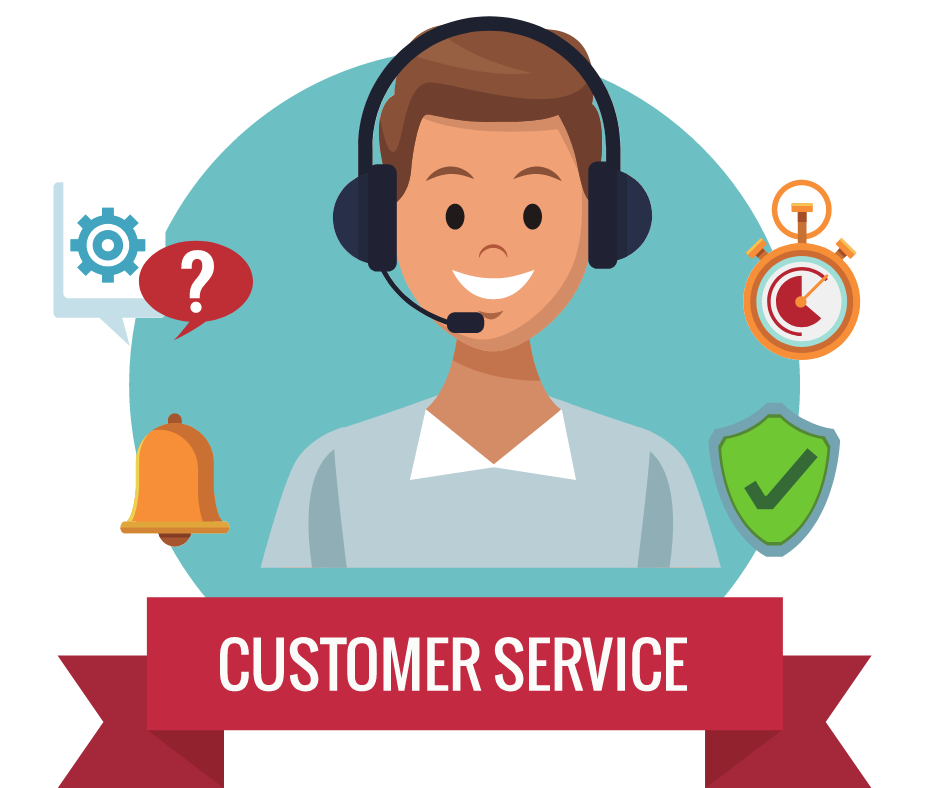 Personalized and Flexible Delivery Options: Automation enables logistics companies to offer personalized and flexible delivery options to customers. By integrating automation with advanced routing algorithms, companies can optimize delivery routes and schedules, accommodating specific customer preferences. This includes options such as same-day delivery, time window selection, and alternate delivery locations. Providing these tailored delivery options enhances customer convenience, leading to higher satisfaction levels.
Efficient Returns and Reverse Logistics: Returns and reverse logistics are an essential part of the customer experience. Automation streamlines the returns process by automating return authorization, tracking, and refund processes. Automated systems can quickly process returned items, update inventory, and initiate refunds, ensuring a smooth and hassle-free return experience. This efficiency in managing returns improves customer satisfaction and builds trust in the logistics provider.
Proactive Customer Service: Automation empowers logistics companies to provide proactive customer service. With automated systems monitoring shipments and identifying potential issues, companies can intervene and resolve problems before they impact customers. For instance, if a delivery is delayed due to unforeseen circumstances, the automated system can trigger proactive alerts and notifications to keep customers informed. This level of proactive communication and problem-solving demonstrates a commitment to customer satisfaction.
EPOD (Electronic Proof of Delivery) – EPOD provides a digital record of delivery, including the date, time, and recipient's signature or confirmation. This eliminates any disputes or uncertainties regarding the successful delivery of the products or services. If a customer claims non-receipt of a delivery, the EPOD system can be used to verify the delivery status, including the time, location, and recipient's signature. This information enables customer service representatives to address the issue promptly and accurately, leading to faster resolutions and improved customer satisfaction.
Conclusion
It is important to note that while automation can bring significant benefits, a balanced approach is crucial. Maintaining a human touch and providing exceptional customer service alongside automation is essential for addressing unique customer needs and building long-term relationships.
Looking to enhance your customer purchase experience with automation, then connect with one of our experts for a free demo, and to see how eShipz can create an wholesome shipping experience for you and your customers.
To Book a Free Demo click below