Criteria for receiving our rewards!
Participants have to make 100 FedEx international bookings to qualify for the reward.**
Simple steps to win big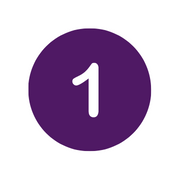 Get started with eShipz
Enter your details in contest form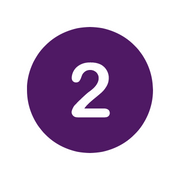 Use FedEx as your shipping partner
Open a FedEx account by clicking here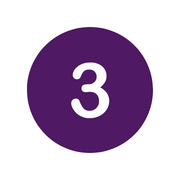 Integrate and start saving
Add your FedEx account to your eShipz dashboard and start saving.
** eShipz customers in good standing