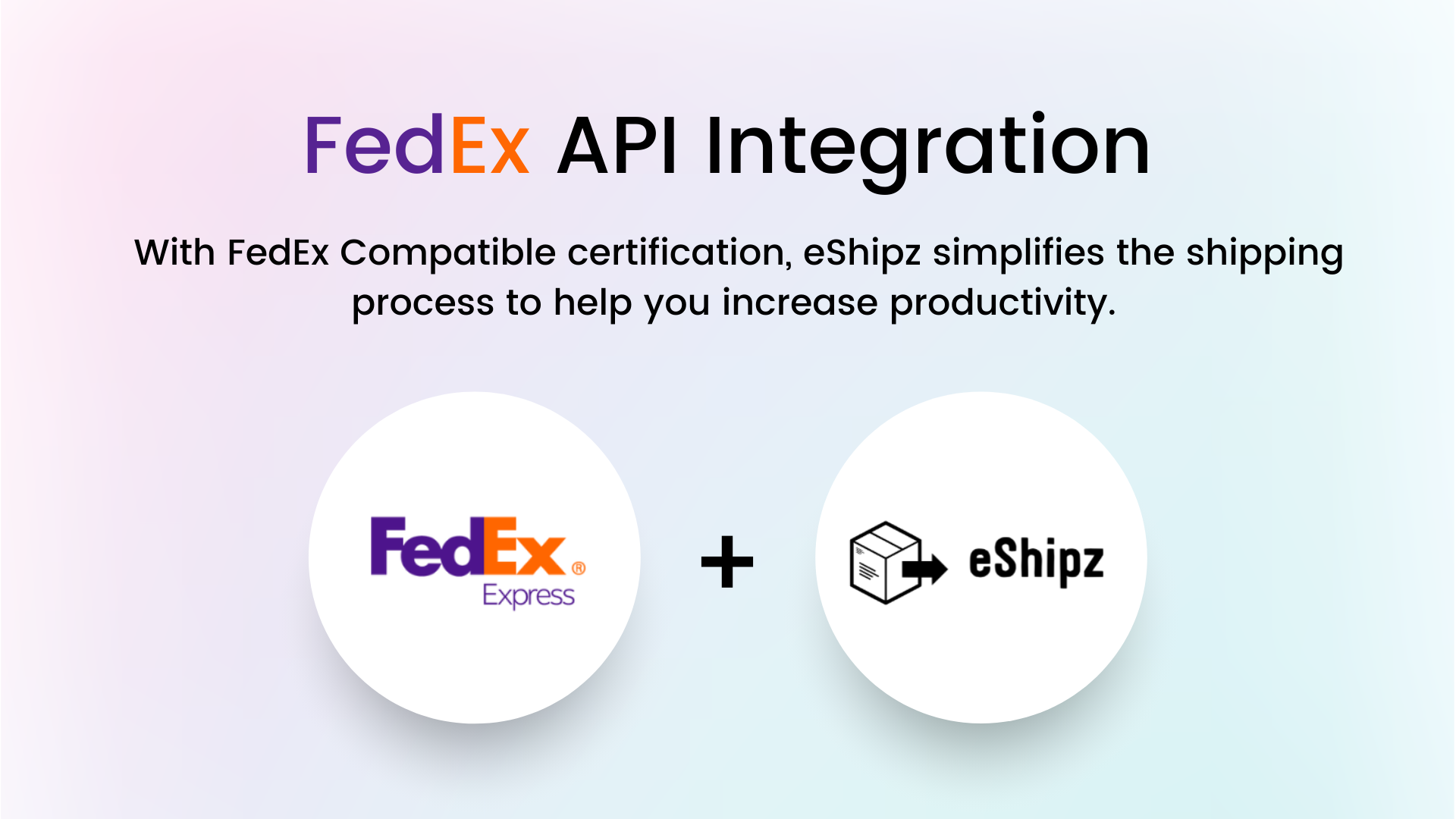 eShipz's FedEx Compatible certification streamlines the order shipping process, allowing you to ramp up order fulfillment and shipping performance.
Optimize Your Business Shipping with FedEx API Integration
eShipz makes your day easier by reducing time spent shipping and fulfilling. If you're an online seller that wants to ship through FedEx, Our platform integration will save you even more time and money. You can focus more on running your business and less on shipping details.
Advanced Logistics Platform
Remove hurdle to use FedEx Ship Manager or any other platform to manage your shipments. Simply connect your FedEx account with the eShipz and you can automatically access your contract rates whenever you create a shipping label.
Bulk Shipping Label generation
Print Upto 500 labels at one go and start delivering. Print Bulk MPS labels, Batch label printing, Shipping labels, or Batch order updation labels.
NDR and Return management
Trigger alternate instructions to FedEx on last mile delivery. Increase your delivery % and manage your returns easily.
Post Purchase Engagement Tools
Notify your customers via email, SMS or WhatsApp. Use our Branded tracking page and Tracking widget for flawless order tracking.
How it Works?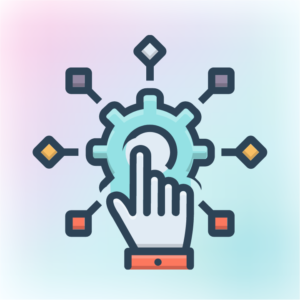 Create an account with eShipz for free in less than 2 minutes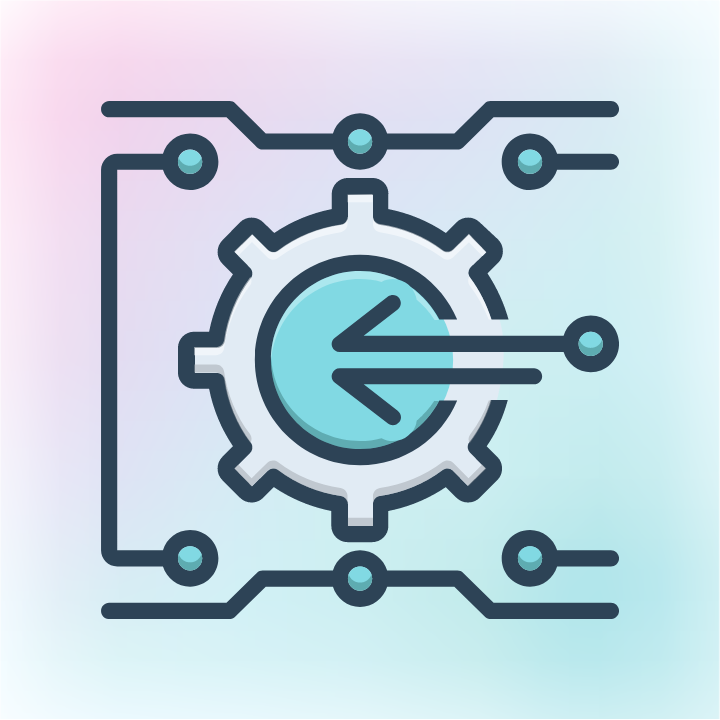 Integrate your FedEx API in less than 20 minutes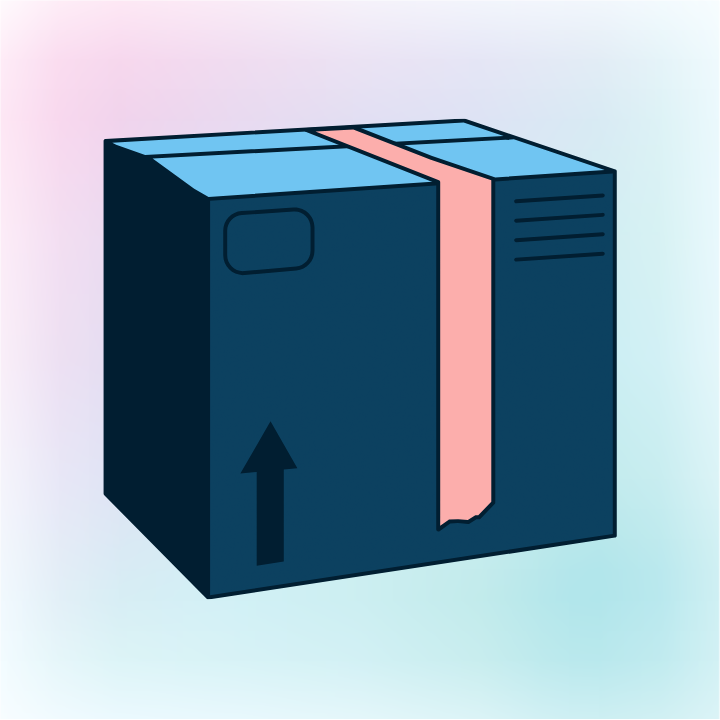 Start Shipping with eShipz FedEx Compatible Solution